Corporate video and product video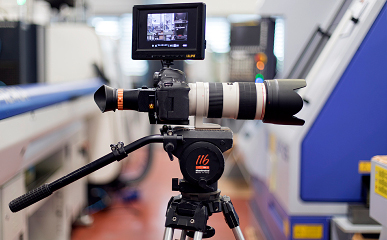 Corporate video is about company's history and its values. Product video is an essential tool supporting business communication and sales. Our main task is to get the most of them to add value to your brand: we take care of making films at company premises or in other locations. We can also include information graphics and narrative voice.
Social network video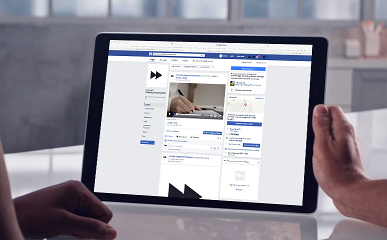 Making video and share them in social media has become a big trend. We create videos helping companies reach customers where they are: social networks such as Facebook and YouTube.
Advertising Video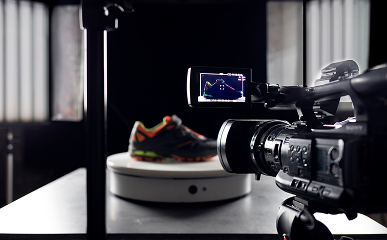 We create promotional videos that raise awareness of your brand, service or product. Our goal is to communicate company's values and engage the audience by making videos that captivate and connect emotionally. They are available for any digital device: TV, internet, cinema, tablet and mobiles.
Video reports and backstage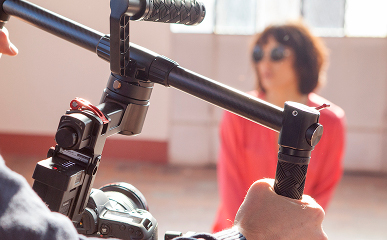 We create event videos in which we pay close attention to emotional engagement and to location details. We are therefore able to offer videos that inform, persuade and entertain. Films can maximise your event's reach, raise awareness of your brand and they can be quickly broadcasted on websites and social media.
Aerial Shooting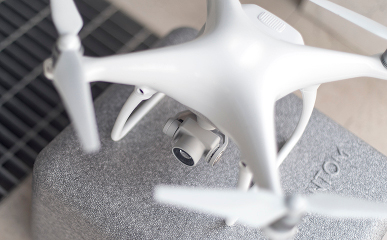 Drone aerial shooting offers a view of the world never seen before. It allows to capture and transmit to the audience a fascinating perspective of your event, specific locations or company premises. The drone we use is a 4K resolution and our service is extremely cost-effective.
Conferences and Events filming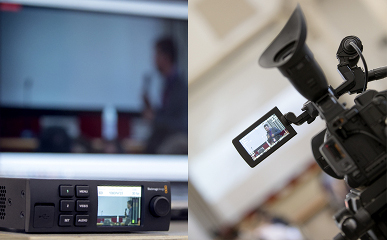 DWe cover events and conferences using full HD cameras. All of our films can include interviews with people taking part to the event. We can also offer livestream to broadcast your event live on the web. In addition to this, we hire video projectors, screens and jumbotrons.